Imaging Options
Westside Medical Imaging offers the medical community and it's patients clinically based imaging options.
With the combination of our expert cardiology and radiology readers and the most modern imaging equipment available all under one roof, Westside Medical Imaging represents a true marriage of technology and expertise.
Westside Medical Imaging is a unique imaging provider as it couples the convenience of having all of this under one roof with a warm and friendly environment outside of the hospital.
Westside Medical Imaging
Opens Schedule Cardiac Rb PET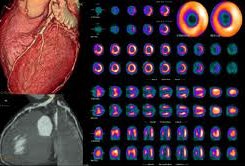 Westside Medical Imaging Expands Schedule - Oncology PET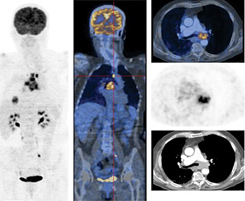 Westside Medical Imaging Continues
FDG-F18 Fluoride PET Bone Scans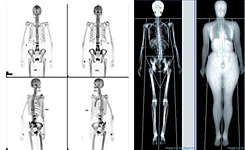 A PET scan with sodium fluoride F 18 injection (18F NaF) is a nuclear imaging test that scans your entire skeletal system and produces high-resolution images of your bones. These images are used to detect areas of abnormal bone growth associated with tumors.